Twitter posts call out the nastiness underlying a perennial Christmas animated special; Huffington Post aggregates the observations to create a damning portrait.
And another cherished memory is spoiled.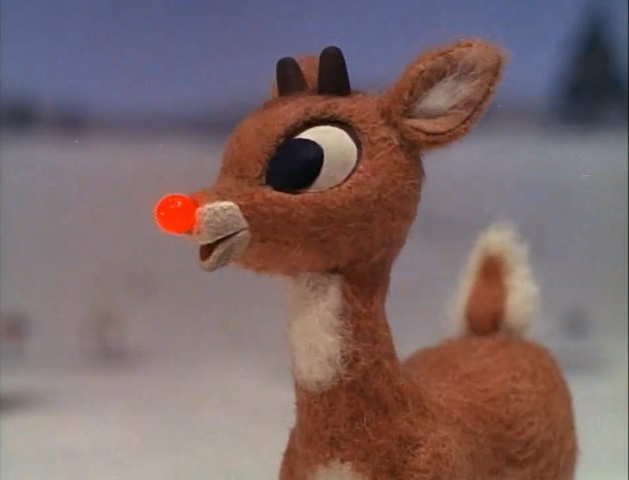 www.huffingtonpost.com/entry/rudolph-the-red-nosed-reindeer-disturbing-details_us_5bfe058fe4b0f43bf2661c7f
This follows the revelation that 1970's
Santa Claus Is Coming to Town
, also from
cheesy animation studio Rankin-Bass, has some negative undertones of its own.
https://www.tabletmag.com/jewish-arts-and-culture/119079/a-very-gay-jewish-christmas
In Sombertown, the evil ruler Burgermeister Meisterburger orders toys burned and children into forced labor. Ho ho ho! Try to sleep well now, woke kiddies.